Be-diversity

MUSE - Museo delle Scienze / Science Museum, Trento Luglio / July 18 – Settembre/ September 30, 2015
Exhibition
Science facts
Press
Home
Platform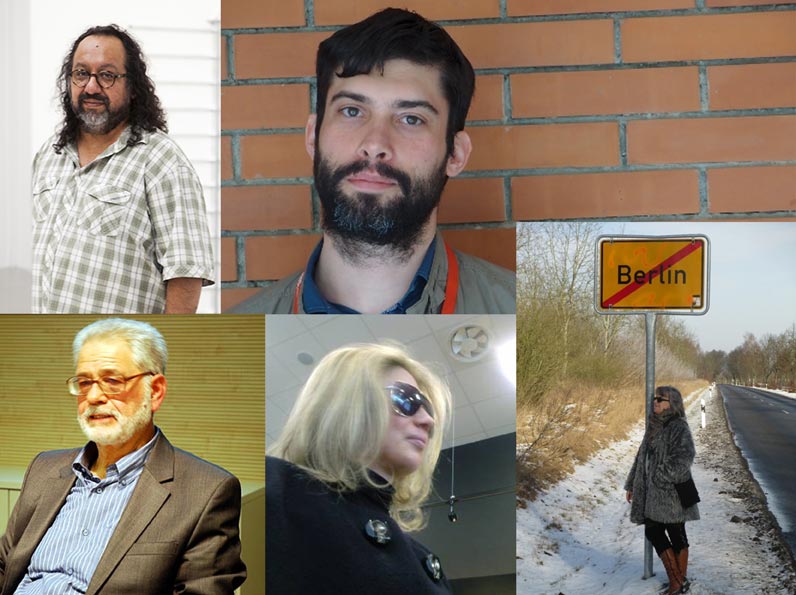 Il progetto di Stefano Cagol si è sviluppato attraverso una parte espositiva e una piattaforma immaginata come luogo di incontro fisico e virtuale fra ricercatori, curatori, politici, filosofi.. per riflettere ed esprimere la loro opinione sui temi sollevati dal progetto.
---
Stefano Cagol's project has been developed through an exhibition and a platform imagined as a physical and virtual meeting place between researchers, curators, politicians, philosophers… to reflect and express their opinion on the issues raised by the project.

Programma incontri aperti al pubblico / Calendar of the Platform open to the public:

[clicca i link per vedere i video pubblicati da Artribune / click the links to see the video published by Artibune ]

- 19 agosto / August 18.00: Aboulkheir Breigheche (Imam Trentino Alto Adige)
- 26 agosto / August 18.00: Marianne Franklin(Professor of Global Media and Politics, Goldsmiths, UK), Camilla Boemio(curator, IT)
- 19 settembre / September 17.00: Alessandro Castiglioni (curator, educational programs, Museo MAGA, IT), Jota Castro (artist, PE/BE)
Finissage:
25 settembre / September in occasione della Notte Europea dei ricercatori / European night of researchers
a partire dalle / starting from 18.00: raccolta, cottura e condivisione con il pubblico delle patate "illegali" coltivate nel parco del MUSE dall'artista Asa Sonjasdotter / sharing the potatoes of the installation by Asa Sonjasdotter.
+ contributi da remoto di / remote contributions by: Thale Fastvold (NO), Steven Emmanuel (UK/DE), Fabio Cavallucci (IT), Jim Mooney (UK), Glenda Cinquegrana (IT), Ugo Morelli (IT), Alberto Borea (PE/US) et al.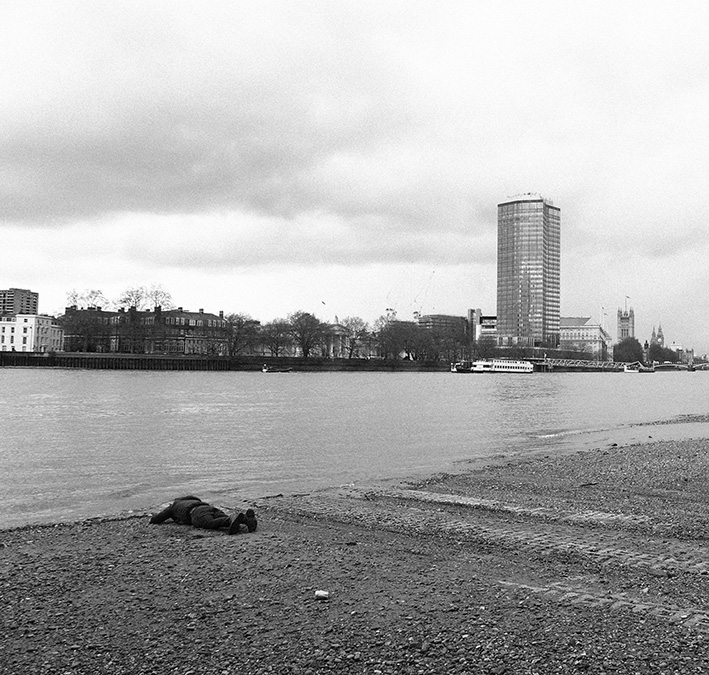 S/T. Silkscreen on canvas.
2015
Alberto Borea in collaborazione con la fotografa Charlotte Dawirs.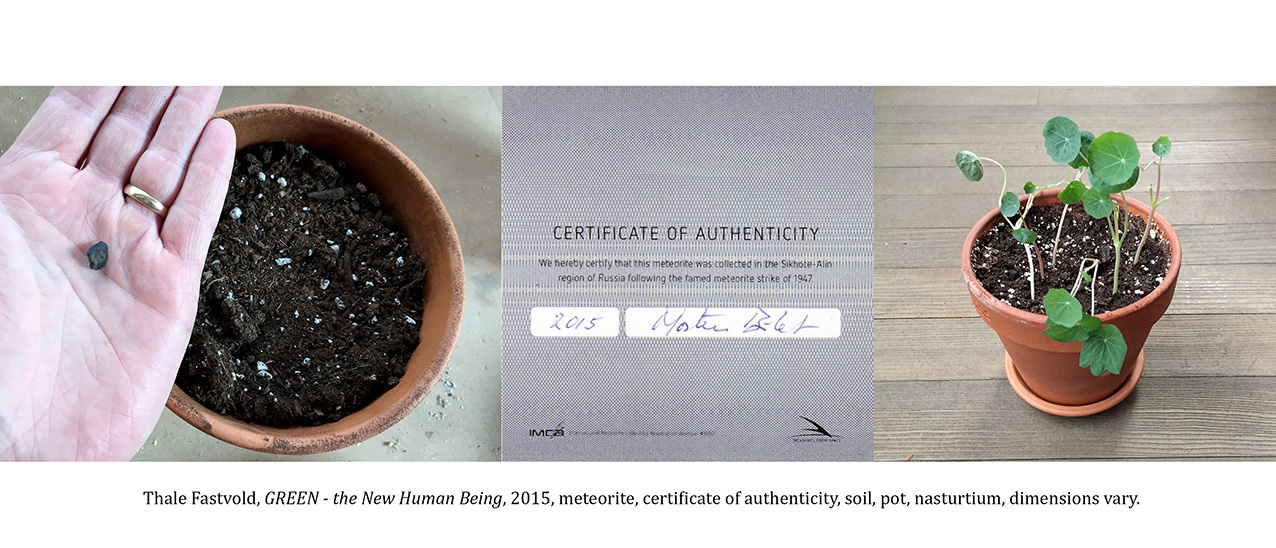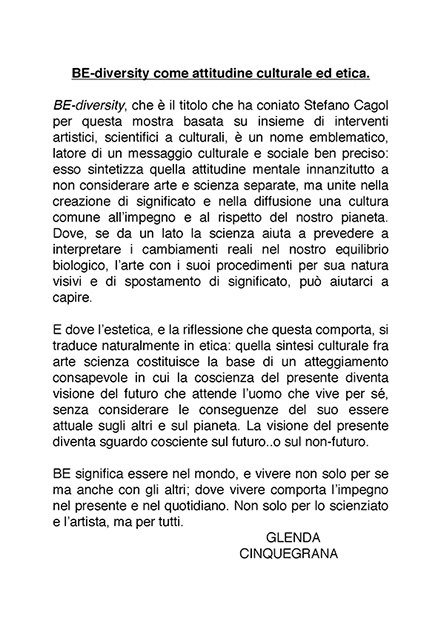 <Glenda Cinquegrana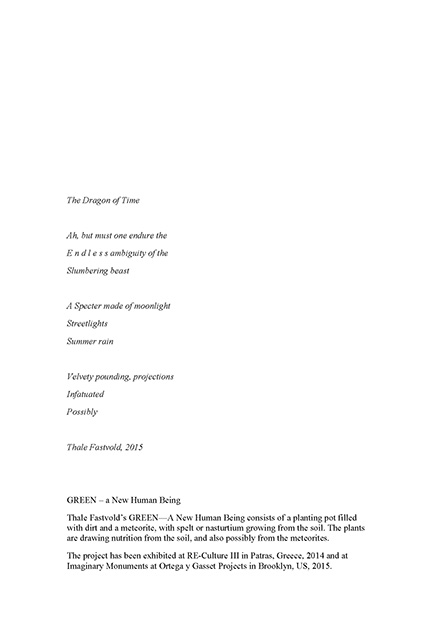 <Thale Fastvold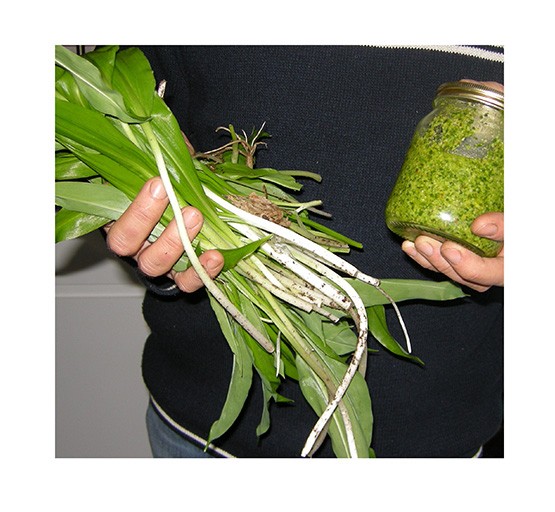 < Jim Mooney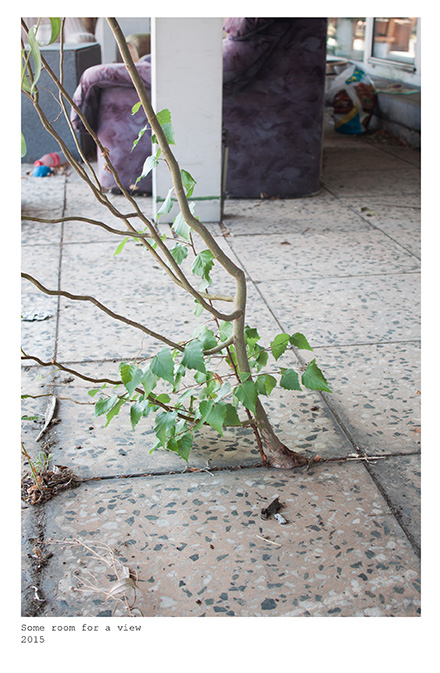 < Steven Emmanuel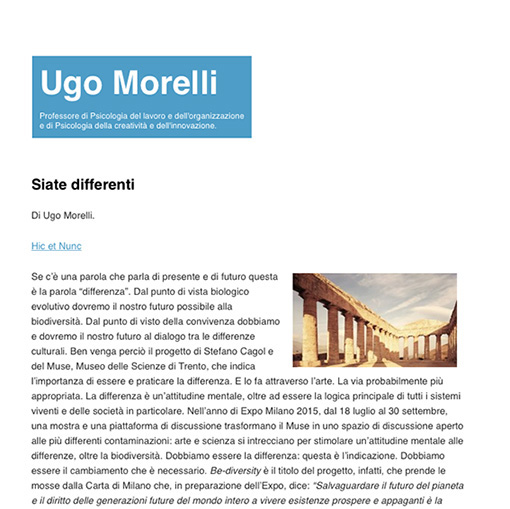 < Ugo Morelli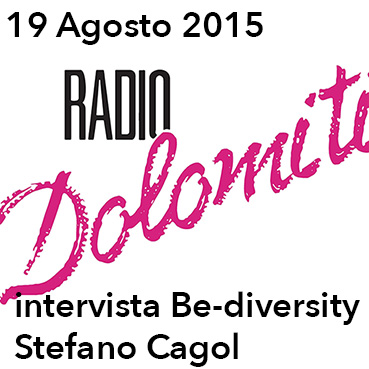 > Radio Interview